Products

> Products > Air Curtain / Air Knife
Products
Customer support center
070-7790-0269
MAIL
forcetec.co.kr@gmail.com
Air Curtain / Air Knife

HOME > Products > Air Curtain / Air Knife
Air Curtain / Air Knife
With a small amount of compressed air, it amplifies the amount of air by sucking in a large amount of external air,
and it is effective in drying and removing foreign substances from the product surface with strong spraying force and cooling the product.
- It consumes less air than general air knives and generates more powerful blowing force.

Surface cooling of heating parts of plastic injection and automated production products
Moisture removal of manufactured products such as automobile parts
Electronic components and PCB drying
Detail Information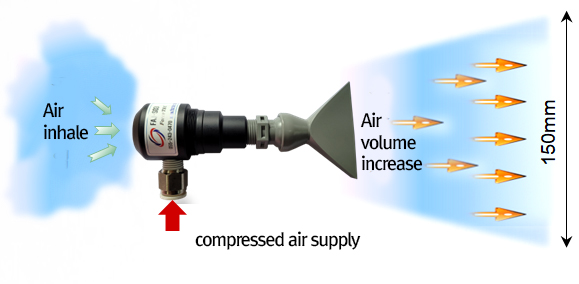 Application

Specification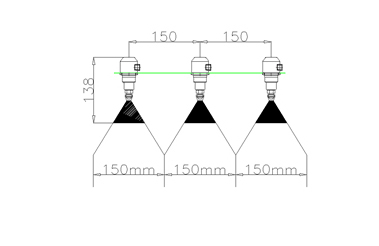 Layout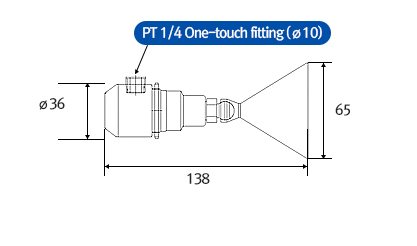 Each product has a spraying area of ​​150mm, and it is possible to increase the spraying area by 150mm each time it is added.
| MODEL | NOTE |
| --- | --- |
| FAC-M1-150 | - Injection Area 150mm |